Vacancies at Mid Devon Mobility
We currently have a vacancy for a Community Kitchen Coordinator & Cook
If you are interested in applying for this role, please send your CV along with a covering letter to Faye Ashton to Mid Devon Mobility, Level 6. Multi Storey Car Park, Phoenix Lane, Tiverton, Devon, EX16 6PN or email ceo@middevonmobility.org.uk  (The listing will be closed as soon as sufficient applicants have been received)
Job Description: Community Kitchen Coordinator/Cook 
Location: Mid Devon Mobility, Phoenix Lane, Tiverton, Devon, EX16 6NB 
Term of contract: Fixed Short-Term 6 month contract. with the possibility of extension dependant on funding 
Hours: 16.5 hours a week. Tuesday, Thursday & Friday 9am – 3pm (includes a 30 min unpaid break) (Additional hours may be available)
Remuneration: £10 per hour
About the position:
Our Project was originally funded through the Corona virus Community Support Fund and will improve, expand and develop our existing Community Hub space to include a small community kitchen for lunch preparation. The first six months focus has been on delivering hot meals directly to our customer's door. Due to its high demand, we have extended the project for a further six months. Our long-term plan is to continue to operate this service both in our Community hub and direct to door. As part of your role, you will create cookery videos for individuals or small groups needing support with preparing and cooking meals to stay well and healthy.
Our current Community Hub space in Tiverton is due to reopen in May and will be at the heart of this project. The Community Hub will enable us to once again provide a welcoming, safe, inclusive community space.  We foresee these facilities will become a widely used resource for the local community for many years to come. 
Mid Devon Mobility, rely on volunteer support to assist with the day-to-day running of the charity. The support from our volunteers is crucial for the delivery and expansion of this project and will aid us building a stronger Community in Tiverton and the surrounding areas. 
The Kitchen Coordinator/Cook will work closely with the Community Hub Coordinator, the Kitchen Assistant and Volunteers to ensure this project is a success. Our kitchen will be providing hot and cold meals to those most vulnerable within the Mid Devon Area, ensuring best quality and quick delivery.
We are looking for someone who is passionate about cooking. Your role will be to create menus, cook, and prepare high quality tasty home cooked meals for our beneficiaries. During the COVID19 pandemic we will be delivering meals in and around the Mid Devon Area and once restrictions have lifted we will be hosting lunches in our Community Hub, which is a non-judgemental environment where users can come and eat, socialise and tap into other services and receive support.
The Coordinator will also, with the support of the Business Development Manager, develop and strengthen our pool of volunteers, and increase referrals and general awareness of this vital provision.
 Main Responsibilities
Create and promote weekly/monthly menus
Prep and Cook meals that can be delivered hot.
Create an inclusive, welcoming and supportive environment
Supervise, identify and support volunteers to support meal preparation and delivery
Liaise with local food providers, establish links with local supermarkets and food businesses, and collect surplus food from them
Ensure safe and hygienic food handling practices are learned and implemented by all program participants and volunteers
Provide monthly reports on progress, user numbers and issues arising
Assist with communications, events and other organisation-wide activities.
Ensuring the food preparation areas are clean and hygienic
Washing utensils and dishes and making sure they are stored appropriately
Sorting, storing and distributing ingredients
Washing, peeling, chopping, cutting, cooking and preparing
Disposing of rubbish
Organising linen laundry
Cleaning the food preparation equipment, floors and other kitchen tools or areas
Ensure that all due process is followed e.g. paperwork completed on time, temperature checks, allergens identified are made explicit
Work with local people to identify barriers to cooking and eating healthily
Use skills, knowledge and judgement to identify levels of cooking capabilities within groups and tailor meal preparation sessions appropriately
Requirements and attributes:
Essential
A minimum of 1 years' experience working/cooking in a kitchen (preferably in a community setting)
Knowledge and skills in food safety, healthy cooking and nutrition (Food Safety Training can be provided)
Strong communication and interpersonal skills
Creativity, flexibility, adaptability, and a sense of humour.
Flexible approach to working hours (occasional weekend work maybe required)
 Desirable
Demonstrated capacity to work with people experiencing marginalization/ poverty
Demonstrated ability to work effectively in a team
Demonstrated initiative and independence
A working knowledge of MS Office
Knowledge and ideally experience of working with waste and surplus food providers
Experience of volunteer management
Qualified to at least level 2 food and hygiene or preparedness to work towards it
Knowledge of and ideally experience of working to provide food in an outreach capacity
Understanding of finance and business planning for catering projects
Driving licence
Commitment to creating welcoming spaces beyond the provision of food
Partnership working and relationship management skills
Understanding of and commitment to the principles and values of cooperatives
 Please Note: The successful applicant will need to undertake a DBS check.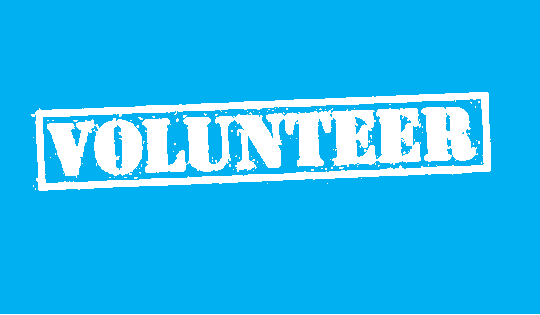 Volunteering is a great way of learning a new skill and meeting friends. We have a wide variety of volunteer opportunities available.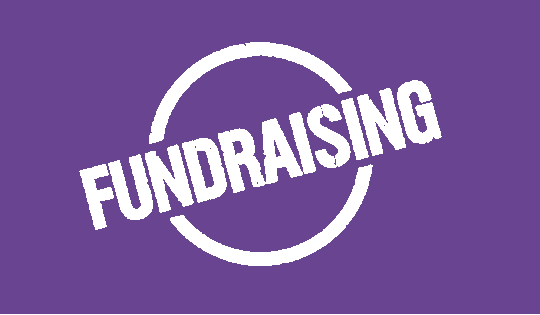 Mid Devon Mobility are always looking for new ways to fundraise, so if you have an idea that you think will help us please share it with us.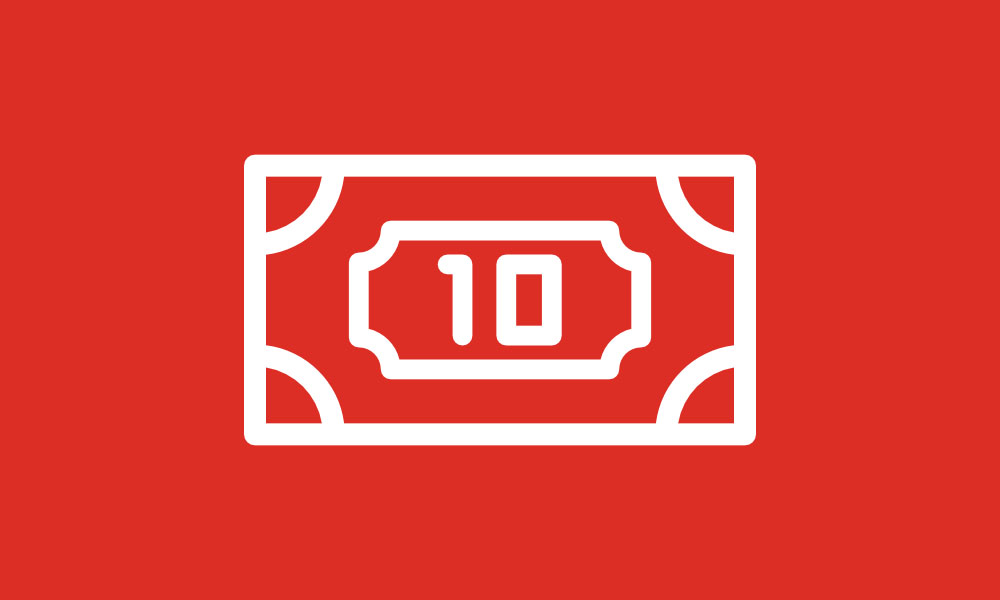 You can make a donation online using the donate button at the top of the page or you can come along to either office and make a donation in person.  All money raised goes directly to supporting our services, helping local people to remain active, independent and mobile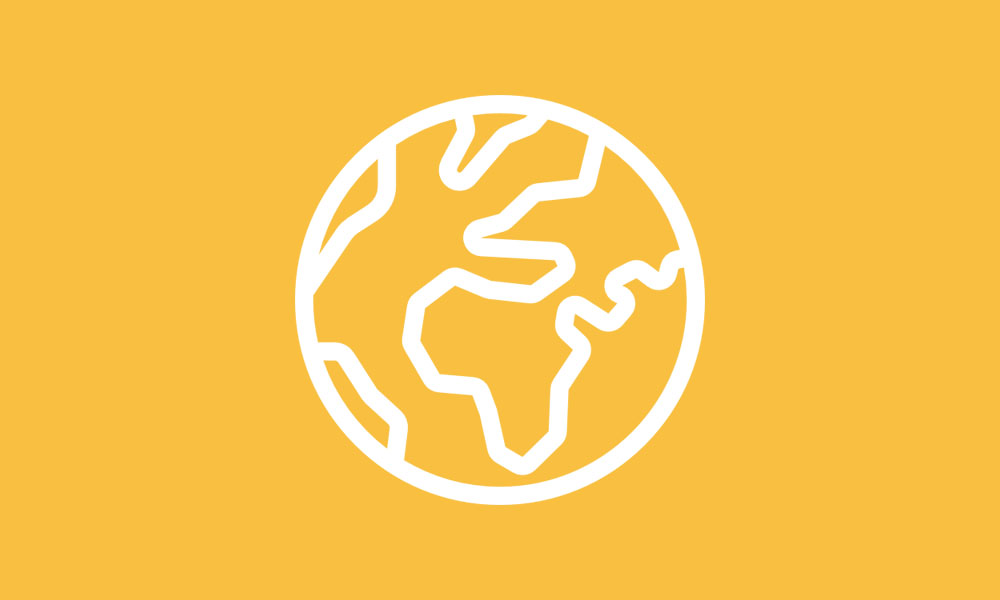 This project enables people to donate their unwanted mobility equipment to us. These items currently must be in an acceptable condition or need minor repairs, we restore items to an acceptable standard & resell at a low cost helping individuals retain their independence and mobility.