Vacancies at Mid Devon Mobility
We are excited to announce that we have a vacancy for a Community Minibus/MPV Driver. Together with this new post, we are embarking on a journey to grow our services to support more people. This service expansion needs the right people on board to make it a success. If you are motivated by our values, vision and mission statement and want to be part of a fast growing, forward thinking and friendly organisation please click on the links below to find out more and apply. 
Job Title: Community Transport Accessible Vehicle Driver
Day Care Contract Monday – Split Shift 7:45 to 10:15am and 2.45p.m. to 5.15pm
Friday – Split Shift 7:45 to 10:15am and 2.15p.m. to 4:45pm
Accessible Car: Take individuals to and from a day center in Exeter (often in wheelchair)
Hours 10 hours a week (additional hours available for holiday cover)
Location Tiverton
Pay £10.00 per hour
Qualifications Clean driving licence is essential
Instruction on the lift tail equipment will be given
First Aid certificate an advantage
Job Purpose
To transport people to and from a Day Centre facility using our Wheelchair Accessible vehicle.
JOB DESCRIPTION
1. Drive the Wheelchair Accessible Car or alternative provided by the Mid Devon Mobility
2. Comply with Devon County Council's "Code of Practice for Passenger Transport" and Driver's Handbook.
3. Carry out daily checks of the vehicle as instructed.
4. Maintain clear log book records.
5. Report any defects or incidents to the Co-ordinator and complete the appropriate form.
6. Ensure that the vehicle has sufficient fuel for journeys.
7. Clean the vehicle when required.
8. Arrange seating as necessary.
9. Seat-belts must be worn by the driver and all passengers.
10. No smoking (including e cigarettes) is allowed on the bus.
11. Driving under the influence of drugs or alcohol is not permitted.
12. Keeping a clean driving licence is essential – the receipt of any court summons for an alleged driving offence must be reported to the Co-ordinator immediately.
13. Undertake training courses as appropriate.
14. Give full co-operation at all times to ensure that the services work to the best advantage of the passengers, taking into account the objectives and purpose of the Mid Devon Mobility.
15. Display a sympathetic and caring attitude to passengers and an understanding that particular care is required especially when transporting frail elderly and disabled people.
16. Offer appropriate assistance to passengers boarding or alighting from the vehicle.
17. Treat the passengers with courtesy and respect at all times and keep any information you may receive in the course of your work regarding the passengers in the strictest confidence.
18. At no time should any comment be made which brings the services the Mid Devon Mobility or any of the funders into disrepute.
19. Assist in promotion and developing the image of the service.
20. Any comments, suggestions or criticisms of the service must be reported to the co-ordinator. Any other duties required by Mid Devon Mobility
Job Types: Part-time, Permanent
If you are interested in applying for this role, please complete our online application form or download a printable form and send it to Faye Ashton, Mid Devon Mobility, Level 6. Multi Storey Car Park, Phoenix Lane, Tiverton, Devon, EX16 6NB or email ceo@middevonmobility.org.uk  (The listing will be closed as soon as sufficient applicants have been received)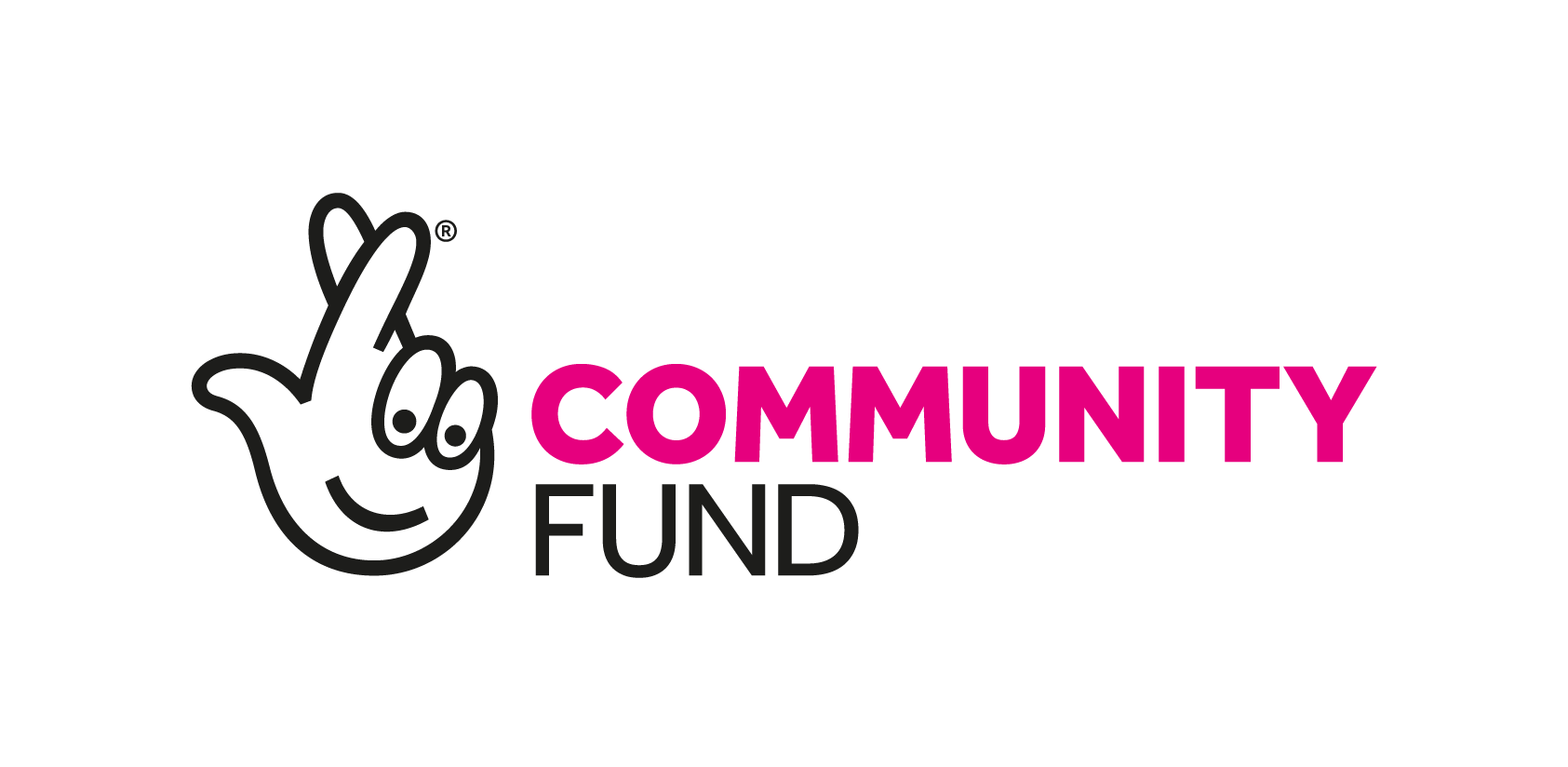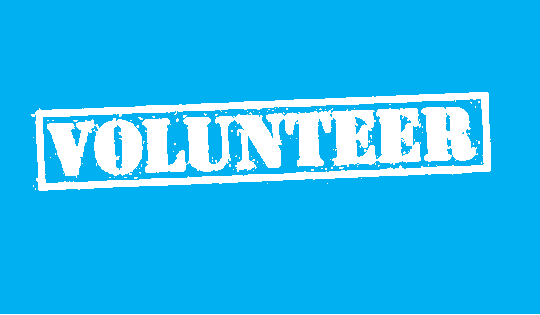 Volunteering is a great way of learning a new skill and meeting friends. We have a wide variety of volunteer opportunities available.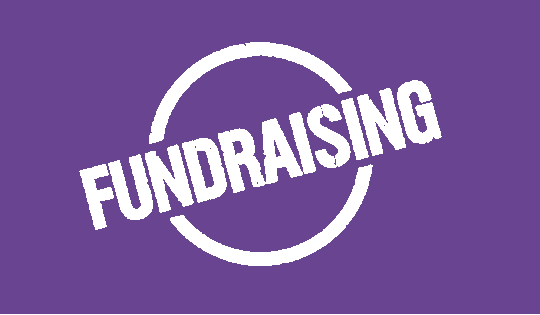 Mid Devon Mobility are always looking for new ways to fundraise, so if you have an idea that you think will help us please share it with us.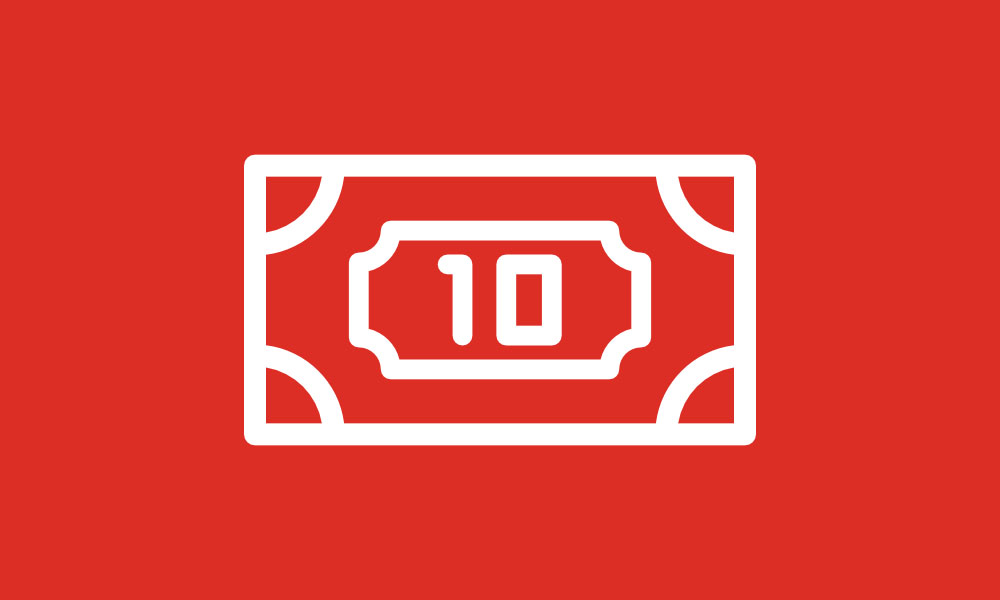 You can make a donation online using the donate button at the top of the page or you can come along to either office and make a donation in person.  All money raised goes directly to supporting our services, helping local people to remain active, independent and mobile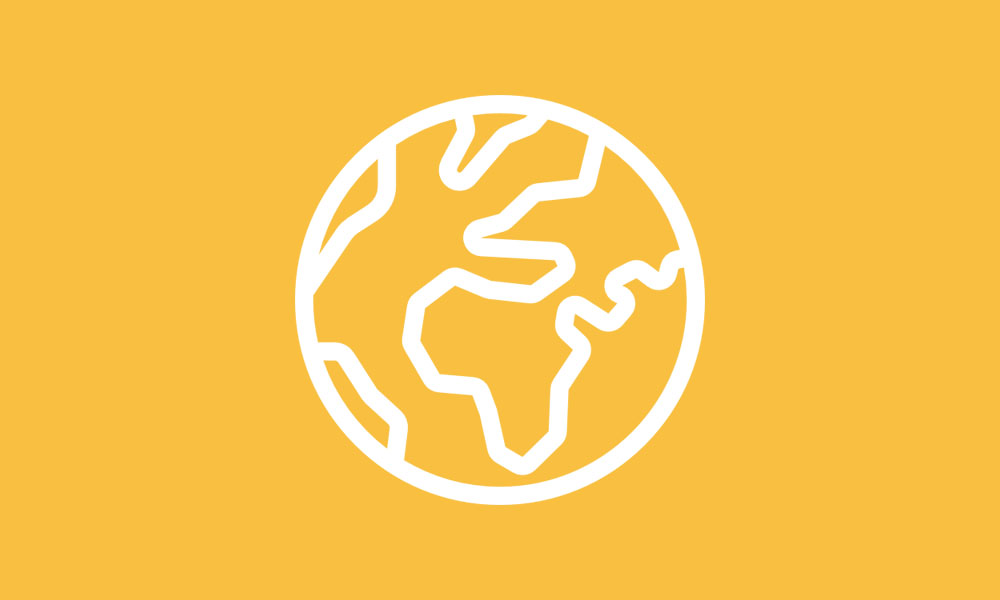 This project enables people to donate their unwanted mobility equipment to us. These items currently must be in an acceptable condition or need minor repairs, we restore items to an acceptable standard & resell at a low cost helping individuals retain their independence and mobility.