Our vision
To help support individuals in the whole of the Mid Devon area have unhindered access to a variety of accessible transport options, enabling them to enjoy a full and active life while continuing to live in their local community.
Our Mission Statement
"Increasing the independence, mobility and peace of mind of older, disabled and isolated people in our communities"
 We are a local charity making a difference to local people offering a variety of accessible transport solutions. Our services are aimed at connecting communities helping to increase the independence, mobility and peace of mind of older and disabled people, combating the problems of loneliness and isolation.
A brief history
Tiverton & District Community Transport Association now known as Mid Devon Mobility was established in 1989, in response to a need for accessible transport in and around the Tiverton area. In 1990, we established our first Ring & Ride Scheme and by 1994, we were firmly established in the role of a community transport provider for the area, and started to increase our services by introducing another small accessible minibus to transport small groups and individuals needing wheelchair transport.
Listening to the needs of the community, we launched our Shopmobility service in 2002.
In February 2014 the area we cover greatly expanded; we now cover the whole of the Mid Devon area, all 353 square miles. Providing transport solutions to 3 market towns and 63 parishes. Our growth over the years has been effective and provides many transport choices whilst improving people's quality of life and reducing isolation.
To complement our existing services we launched a Community Hub facility in 2017 to ensure that we are combating all forms of isolation helping to alleviate loneliness and provide a safe space to learn new skills and meet likeminded folk.
Our aims
Our aim is to Connect Communities
To improve social inclusion for the inhabitants of Tiverton, Crediton and its neighbouring parishes through the provision of accessible services.
To provide, promote and co-ordinate suitable transport for individuals, charitable organisations and groups in order to increase independence, mobility, social inclusion and to improve access to local services and facilities.
To ensure equal access opportunities to our services for all eligible residents in the Mid Devon area.
Our objectives
To provide options for people to access medical and other essential facilities and services, clubs and organisations providing support.
To provide suitable accessible services to each of the parishes in the Mid Devon area.
Achieve maximum customer satisfaction and involvement.
To work in partnership with statutory authorities, e.g. Devon County Council, Mid Devon District Council and health authorities, providing transport solutions.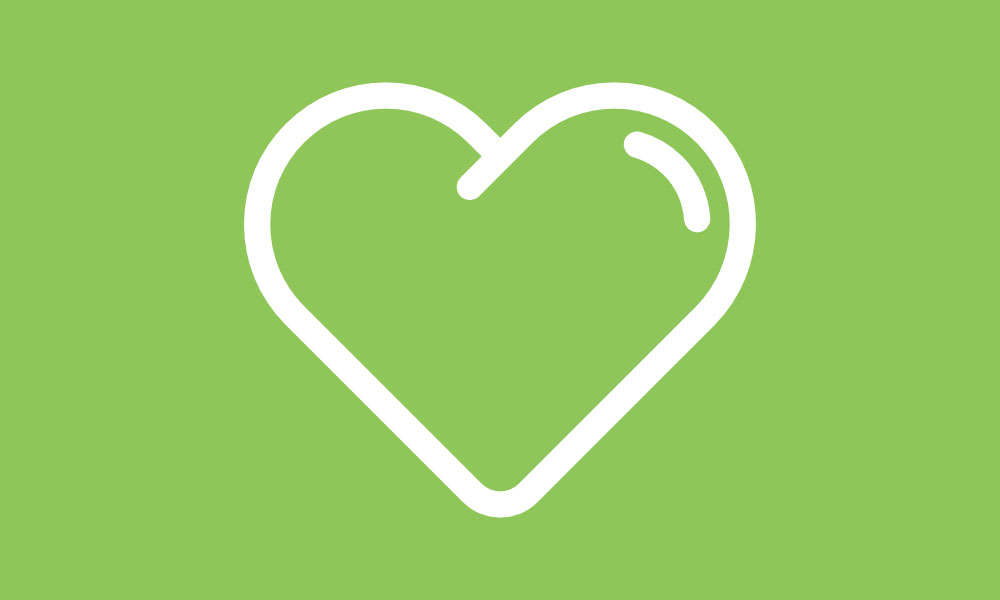 Our social mission is to enhance people's lives, provide opportunities and bring people and communities together helping to alleviate isolation and loneliness. Our social mission shapes everything we do from our strategic approach to our day-to-day concerns. Transport makes a real difference!