There are many ways in which you can help Mid Devon Mobility
Become a volunteer car driver
Become a volunteer minibus driver
Become an office volunteer
Become a Community Hub volunteer
Become an IPad volunteer
Become a Telephone Befriender
Fundraise for us
Make a regular or one off donation
Leave a legacy
Become a shopping buddy
Become a charity ambassador.
Become an events volunteer
There are many ways in which you can help, if you can spare some time please give us a call 01884 242099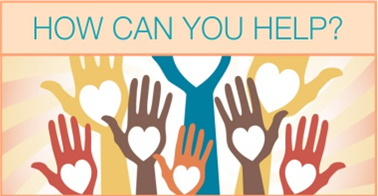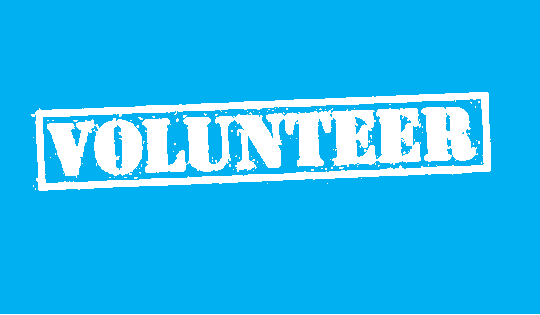 Volunteering is a great way of learning a new skill and meeting friends. We have a wide variety of volunteer opportunities available.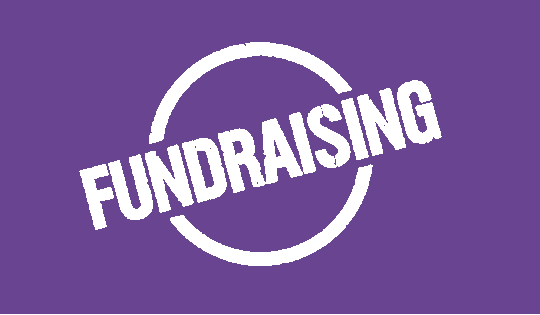 Mid Devon Mobility are always looking for new ways to fundraise, so if you have an idea that you think will help us please share it with us.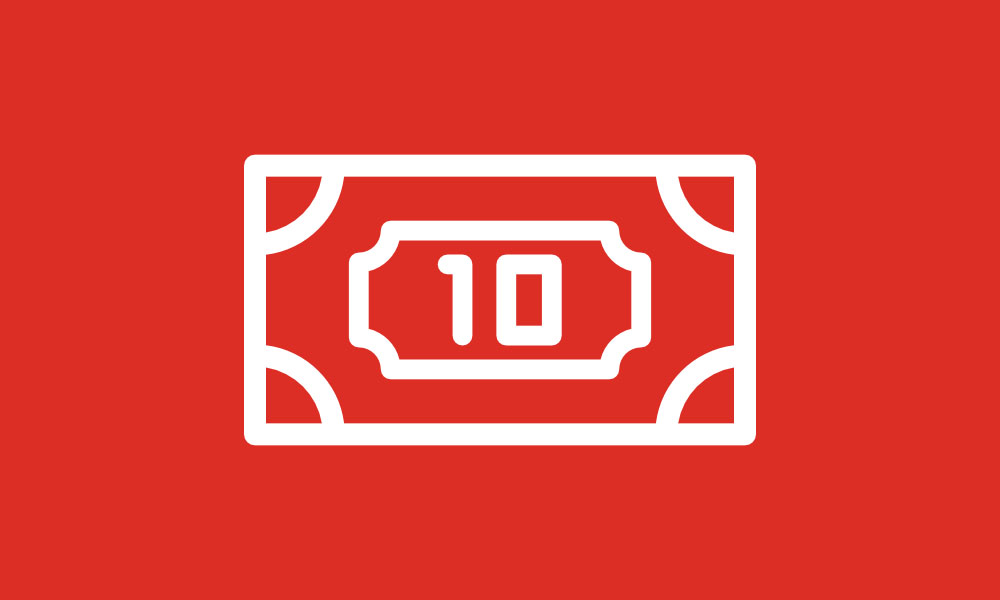 You can make a donation online using the donate button at the top of the page or you can come along to either office and make a donation in person.  All money raised goes directly to supporting our services, helping local people to remain active, independent and mobile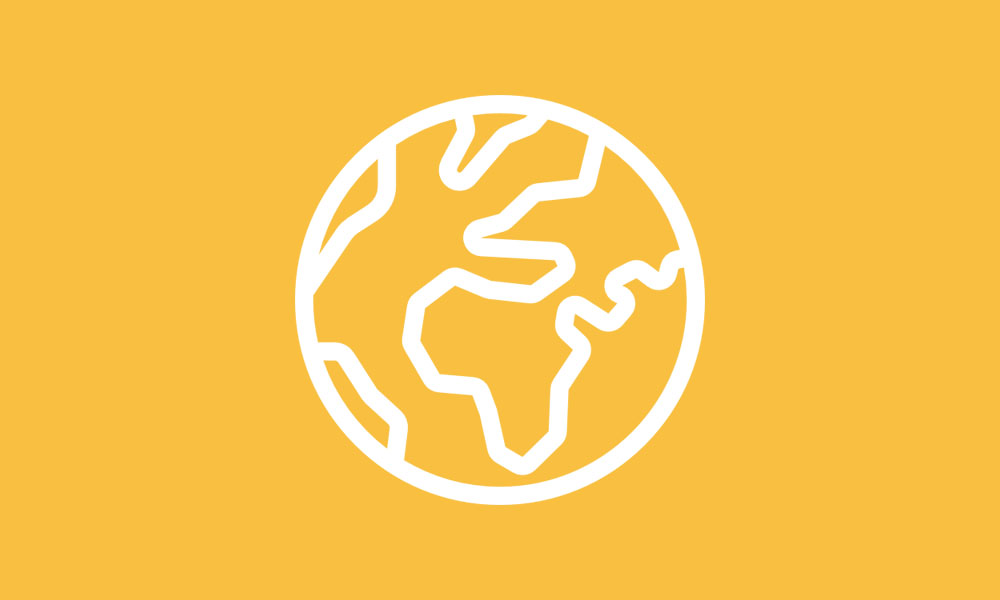 This project enables people to donate their unwanted mobility equipment to us. These items currently must be in an acceptable condition or need minor repairs, we restore items to an acceptable standard & resell at a low cost helping individuals retain their independence and mobility.